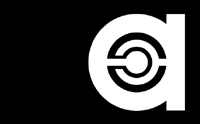 ARCHIPELAGO RELEASE PARTY!
Thanks to all of you who attended The Archipelago release party on at Tuva in Berkeley! It was a wonderful evening, and we all enjoyed meeting so many interesting folks. Special thanks to Seofon (with Content Provider) and Csero for live sets, to Sam and Max for video madness, to DJ Thermal for island hopping, to Michael Bentley for bizarre slides, and to Becky and Susan for tending the refreshment and goodie tables!

We are planning events for spring and summer, details to be posted as soon as they become available.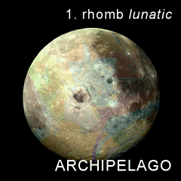 ..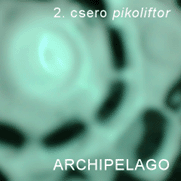 ..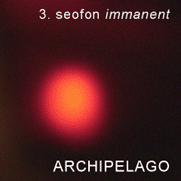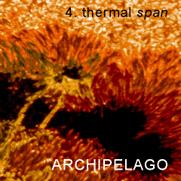 ..
..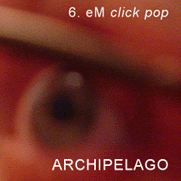 Further information at the following sites:
[ archipelago index ] [ the foundry ] [ thermal/boxman ] [ a-toi ] [ email ]